We are the Caravan, Camping and Touring Industry and Manufactured Housing Industry Association of New South Wales. In our communications with both internal and external stakeholders we use the names: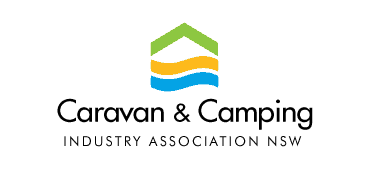 Represents the interests of owners and operators of caravan and holiday parks; manufacturers, dealers and retailers of caravans, motorhomes, camper trailers, camping equipment and accessories; and the service industries.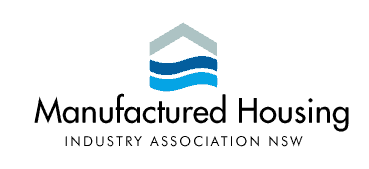 Represents the manufacturers of homes and cabins used in land lease communities and holiday parks.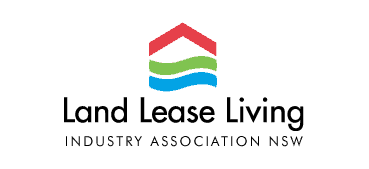 Represents the interests of members operating residential land lease communities.
Our Association represents the collective strength of over 700 businesses throughout NSW.
We actively work for members to encourage and promote the caravan and camping lifestyle, and the benefits of manufactured home communities across government, businesses and consumers.
Above all, we are committed to serving our members and ensuring that our industry remains a leader within the tourism and affordable housing business communities.
To be effective and passionate at representing the Caravan, Camping and Manufactured Housing Industry in NSW, and seen as
Indispensable to Members,
The "go to" (key-contact) organisation for Government and
A valued source of information for Consumers
We strive to create a better business environment for our members, and to encourage more people to enjoy the active lifestyle options offered by caravan and camping experiences and residential land lease community living.
Undertake with excellence all activities consistent with being the peak-industry body in NSW, working in partnership with members, consumers and government to grow and sustain our industry.
to be responsive and agile in servicing their needs
to be innovative and progressive in developing initiatives;
to educate, share knowledge and provide insights based on research
to provide a range of services that assist members at a level that could not be practically duplicated by a member acting alone
to leverage commercial strength to provide tangible benefits
to ensure the collective voice is heard in the right places
Safety: We offer safe environments in which to live/holiday
Active: The lifestyle we offer encourages participation, and fosters comradely and friendships
Value: Our industry offers value–for–money housing and holiday options
Security: Dealing with an Association member which gives you peace of mind